I love this article 'cause I have great father. He taught me that how wonderful to learn and to be educated at school.
Schools of Thought
By Christopher Brown and Vincent DiCaro, Special to CNN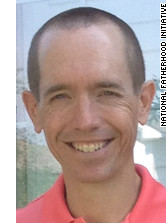 Editor's note: Christopher Brown is executive vice president of the National Fatherhood Initiative. Vincent DiCaro is vice president of development and communication of the National Fatherhood Initiative.
(CNN) — There is no shortage of answers about how to improve our nation's schools, including more charter schools, school vouchers, standardized testing, lower teacher-student ratios and performance-based hiring, pay and promotion of teachers.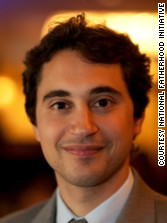 However, what we find lacking in almost every debate about education reform is the role of families — especially fathers — and the support they can and should provide to ensure children's educational success.
If parents, educators and reformers are to make a difference in improving children's educational success, we must expand our definition of education reform. We must move beyond the myopic focus on education systems and implement tactics that include a more prominent place for parent…
View original post 684 more words